ELECTRICIAN & PLUMBING SERVICES
Infinite Home Solutions is based in SWFL. We offer residential electrical & plumbing services to SWFL homeowners. Our top priority is creating an amazing customer experience, every time.
Electrician & Plumbing Services You Can Trust
Every project is custom catered to your home, we take the time to tailor to your needs and wants.
Trained and Certified Technicians
Our team is fully certified and ready to help you! Every project is custom designed for our clients and our team will be sure to leave you amazed. We are trained professionals ready to handle any project sent our way!
Satisfaction Guaranteed on Every Project
We don't stop until you're happy! We strive to complete every project with care and thought. Every client of ours will be a satisfied customer.
Open Lines of Communication
Communication is vital for smooth project completion. We personalize the process to you and will be there every step of the way to ensure you're satisfied from beginning to end.
Transparent pricing and Honest Quotes
Transparency and honesty is the best policy. We are upfront and honest with our quotes, with no hidden fees, and charges. Every estimate is given thoughtful consideration and strategic planning to ensure all prices are accurate.
Infinite Home Solutions is your local expert for LED lights and recessed lighting! Whether you're looking to brighten up your kitchen, hallway, or garage, our lighting contractors can install the lighting that meets your needs. We're delighted to help our customers explore the many benefits of lighting.
Power surges occur when the flow of electricity is interrupted, then started again, or when something sends electricity flowing back into the system. Surges can be as little as five or ten volts when you turn on your blow dryer or hundreds of volts when your air conditioner runs during the day.
Your electrical panel is the heart of your electrical system. If there is something wrong you need to know about it immediately. Without a certified electrician, it may be difficult to identify problem's. Electrical problems can cause chaos to your home's appliances and raise your electric bill.
Electrical Safety Inspections
Home electrical system inspections are beneficial in a number of ways. It's always good to be aware of what your electrical system is capable of, where it could improve, and whether it is performing without faults or hazards. 
Electrical Circuit Additions
Having enough power isn't just a convenience, without it, your voltage can drop off and actually damage electronics within your home. It's important that you have plenty of electrical power to safely power your home.
Outdoor & Landscape Lighting
Make your house feel like home with the ambient glow that only comes from Infinite Home Solutions. Not only will you extend the amount of time spent outdoors, but you'll also elevate the appeal of your property – it's a win-win.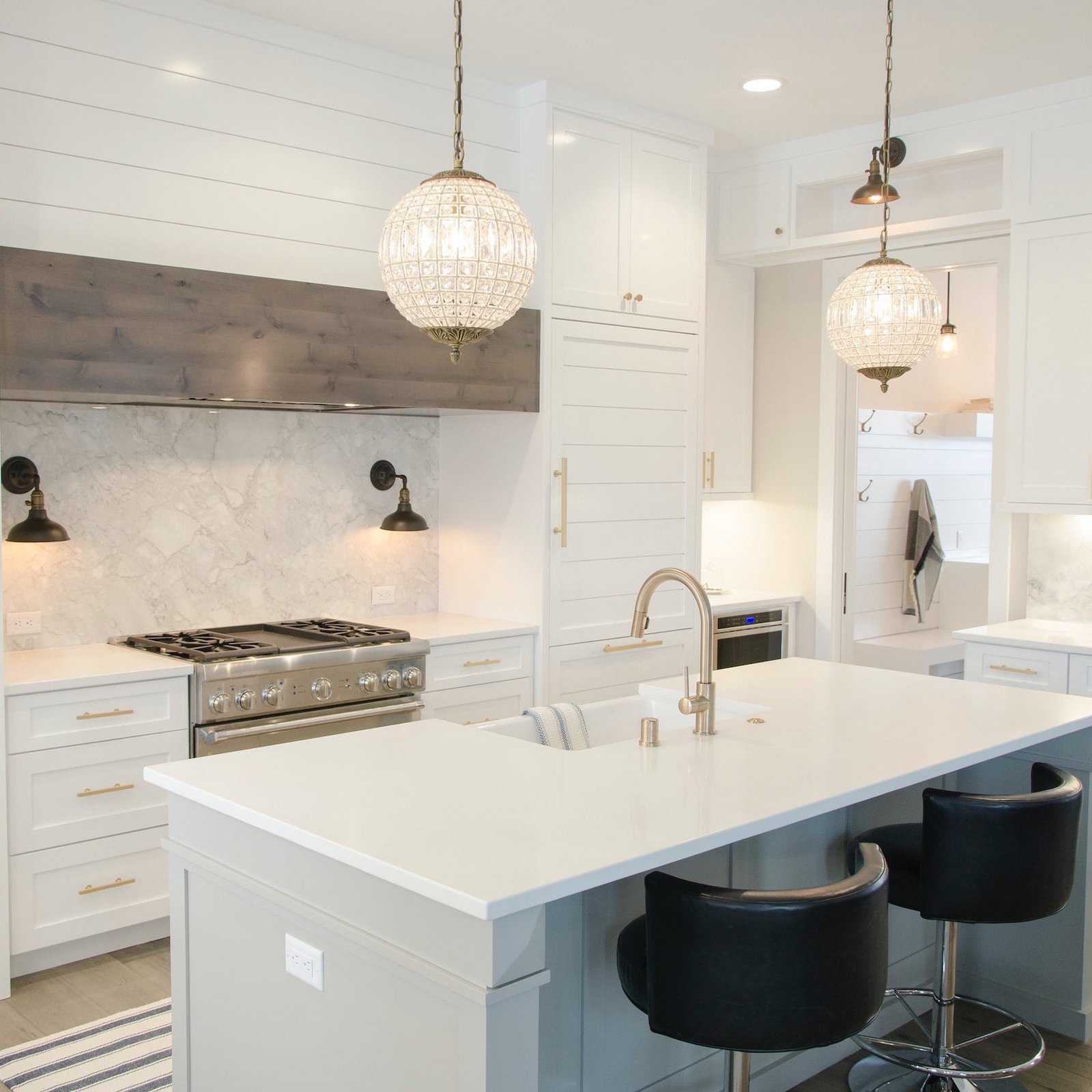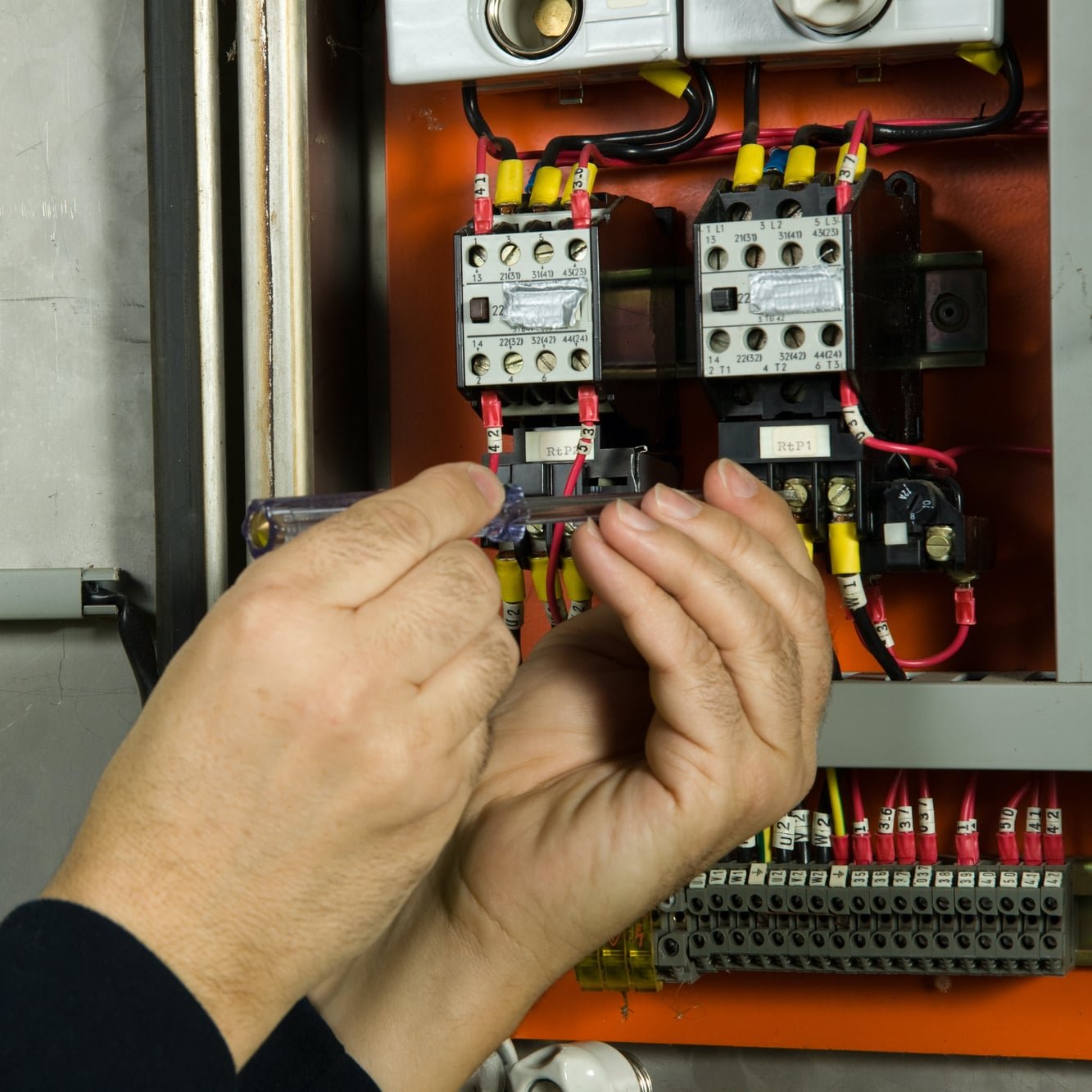 Please leave us a message and we will reach out to you as soon as we are available.